Our team of specialists is here to help! You can email our Support Team directly by using the following address:
When you're in your Aurora dashboard, you also have the option of quickly sending our Support Team a message or callback request by clicking on the question mark icon

located in the top righthand corner of the page.
From there, select "Contact us."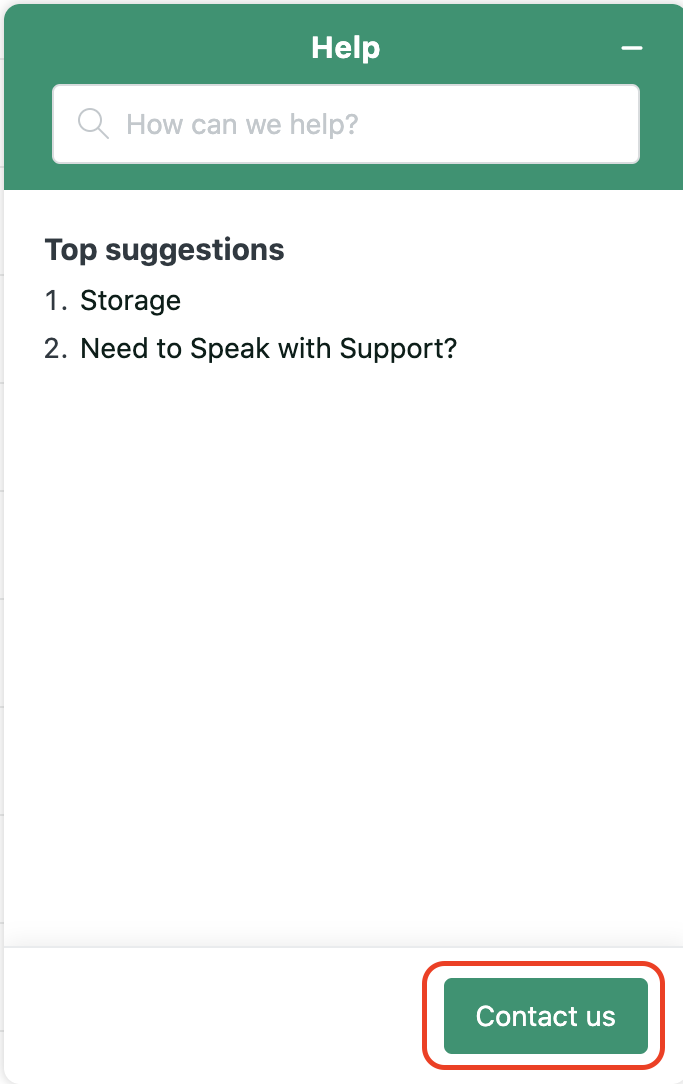 Then, select your preferred contact method.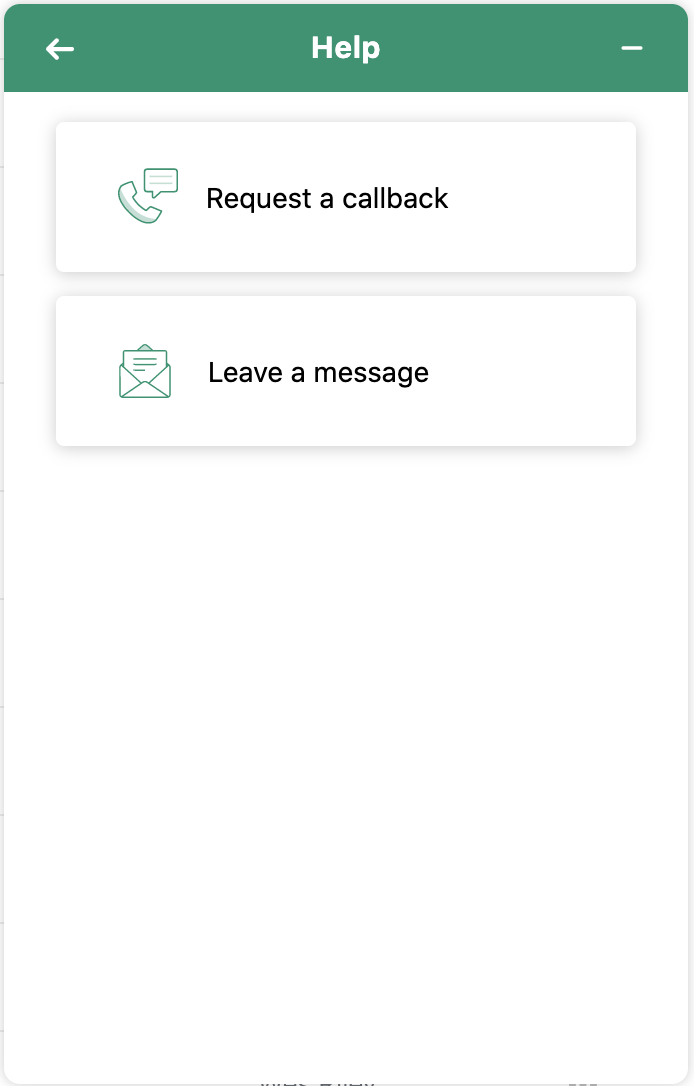 Our Support Team operates from Monday-Friday (6AM-6PM PST) and works hard to respond to every email and callback request within just a few hours.