If you don't have a 3D model already created in Sales Mode and you want to request an Expert Design from our team of trained designers, click on this icon on the left hand menu, then click Request Expert Design.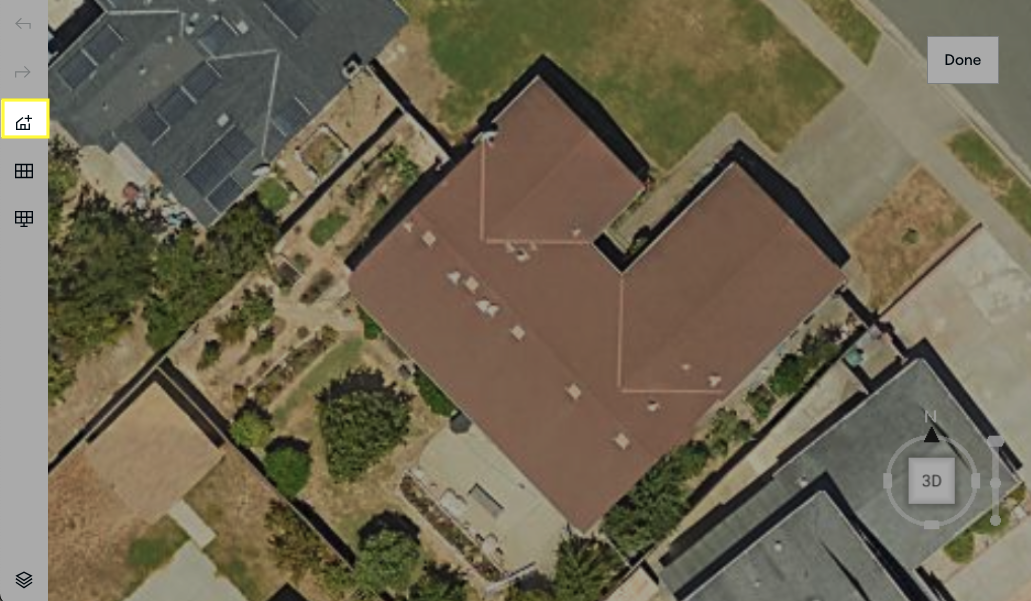 Once you send that request, our team of expert designers will start creating that 3D model for you – including all of the roof obstructions, trees, and even surrounding buildings if they will impact the shading on this home.

When its ready, you'll get notified via email. If everything looks good, you can click Accept, and you'll be ready to start placing modules. You can also make the request from your Designs page, outside of Sales Mode.